Providing the Best Industry based Training Services, with best Trainers .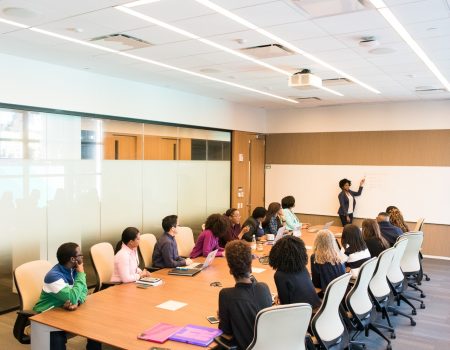 Human Resource Management (HR) Training Course
This course provides an introduction to and an overview of the human relations approach to human resource management. Issues are considered from a variety of perspectives, including that of the employee or supervisor, and the beginning human resource specialist. This course does not cover the financial and legal aspects of the field, but emphasizing the analysis of supervisor
Target Audience
The course is suited for anyone interested in HR, Management and related fields. No advanced preparation or prerequisites are needed.
Requirements
Basic knowledge of management is preferred in order to get the most out of the course. Familiarity with concepts such as Analytical skills, Communication skills , Administration simple terms is essential. terms is essential.
Couse Duration
The Course Consists Of Approximately 3 Hours Of Lectures Each Day , Five Days Per Week For Two Weeks ,( 30 Hrs) In total.