Providing the Best Industry based Training Services, with best Trainers .
This course gives students / candidates / Participant an advanced understanding of the non-destructive and destructive assessment methods using different techniques. Level II personnel must be capable of supervising trainees and NDT Level I personnel. NDT Level II is also responsible for organizing and reporting the findings of nondestructive testing.
Participant will be able to confidently set up equipment, calibrate that equipment for correct results, conduct inspections according to best practices and procedures, and more after completing NDT Level 2 training courses. They'll also be able to comprehend, assess, and document the measurable signals they discover. NDT Level 2 will be able to demonstrate a thorough comprehension of all codes, standards, and other documents that ultimately determine how a specific NDT method will be applied in a given situation.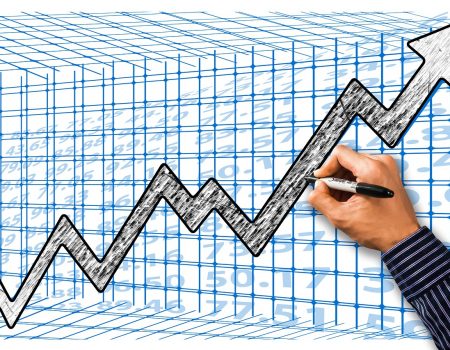 Couse Learnin Objectives
After completion of this course, an individual certified to Level 2 will be able to: ◦ Set up and test equipment
◦ Execute and monitor tests
◦ Choose the NDT methodology that will be utilized for the test method
◦ Define the testing method's application constraints
◦ Prepare NDT instructions in writing
◦ Non-destructive testing results should be reported
◦ NDT codes, standards, specifications, and procedures are translated into NDT instructions that are tailored to the specific working conditions
◦ Interpret and evaluate the data in light of any applicable standards, codes, specifications, or procedures