Logistics, Supply Chain and Procurement
Providing the Best Industry based Training Services, with best Trainers .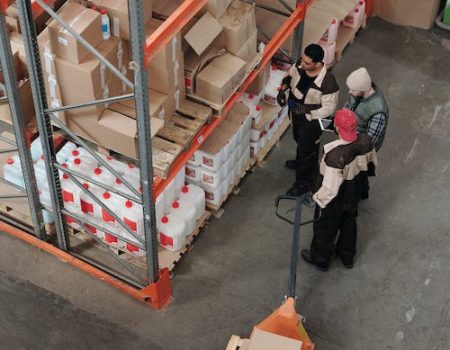 Logistics, Supply Chain and Procurement Management Management Training Course
Our training course will be presented by a highly professional trainer in an interactive manner, with a very impactive computer presentation style. A simplified explanation of Logistics, Supply Chain and procurement sustainability revolves around an organization's Supply Chain's & procurement efforts in multiple sectors.
Target Audience
The course is suited for anyone interested in Logistics , Supply Chain and procurement management and related fields. No advanced preparation or prerequisites are needed.
Requirements
Basic knowledge of management is preferred in order to get the most out of the course. Familiarity with concepts such as Analytical skills, Communication skills , Administration simple terms is essential.
Couse Duration
The course consists of approximately 3 hours of lectures each day , five days per week for two weeks ,( 30 hrs) in total.